Make all beds
Remove clutter fom top of dressers
Hide electronic devices as tablets, cables, cellphones, etc
Remove visible items under the bed
Press bed linens and bed skirts
Hide personal items: jewelry, wallets, purses, etc
Remove posters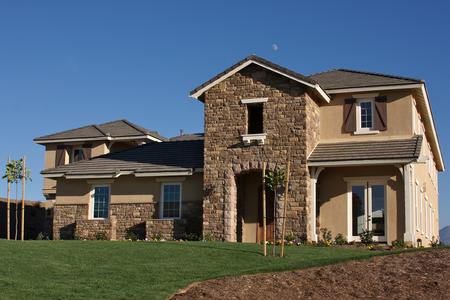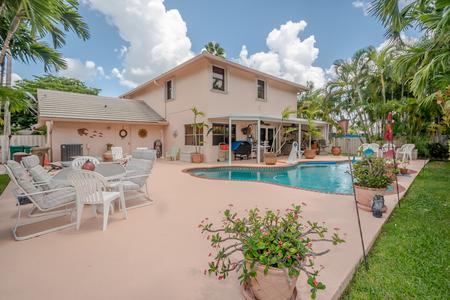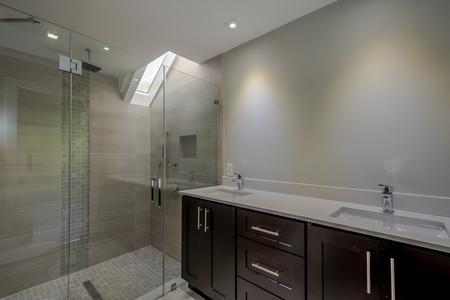 Remove cars from driveway and front of home
Remove or Hide visible water hoses
Remove toys, bicycles, balls, basketball goals, etc
Close garage doors
Move the trash cans inside the garage
Remove signs from contractors
Clean roof stains.
Clear the table and polish the top
Straighten all chairs and space them evenly
Transform your dining room table with fun and colorful table accents
Remove child seats and boosters chairs.
Vacuum carpet
Mop hard floors
Clean windows
Clean countertops
Polish appliances and faucets
Dust on top of fan blades, tvs, and furniture
Clear out the clutter
Turn all ceiling fans off
Replace all burned out lights bulbs
Remove all personal photographs
Open blinds to let in outside light.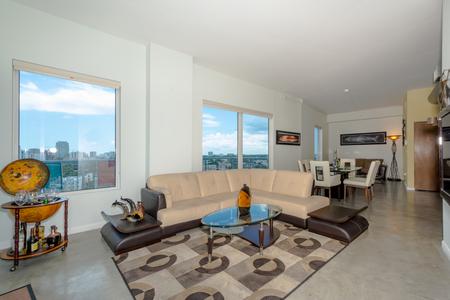 Clear countertops (No mail, newspapers, keys, medications, etc)
Clear the refrigerators of magnets, photos, ads, papers, etc
Hide garbage cans in pantry or closet
Sink must be clean and shiny
Put dirty dishes in dishwasher
Do not leave more than 2 small appliances on the countertops (Coffee maker)
Clean the exterior of the cabinets, refrigerator, microwave and dishwasher
Clear countertops - Hide soaps, toothbrushes, medications, razors, etc
Leave out only clean towels
Remove floor mats
Remove shampoo, soap, loofahs, razors, etc from showers and tubs
Put toilet seats down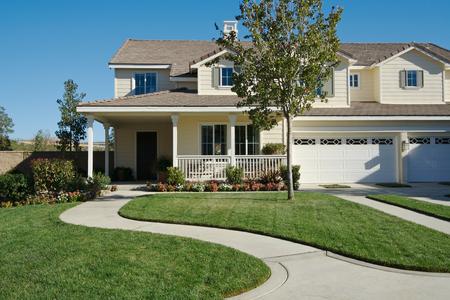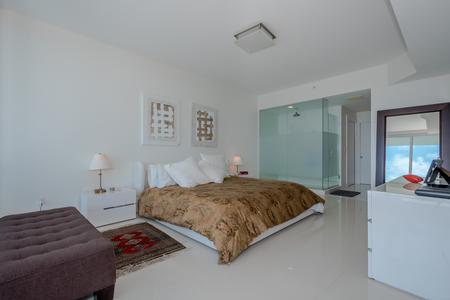 Fluff and arrange furniture pillows
Remove kid's toys
Remove personal photos
Clean interior of fireplace
Remove magazines and papers
Clean Pool
Remove pool vacuum/cleaner hose
Remove trash cans
Clean outdoor tables or chairs
Turn on pool fountains
Remove kid's toys: cars, balls, frisbees, etc
Remove boxes or construction materials
Clean up landscaping(mow, clear leaves).